Elon Musk, from smoking marijuana to the controversy that came out of Tesla
Elon Musk is one of the founders of the company Tesla Motors, Inc. as well as being the CEO of the company. Elon Musk is also known as a very eccentric CEO of everything he has done.
Elon Musk was born in South Africa on June 28, 1981. Elon Musk studied trade at the Queen's School of Business for two years and earned a degree in economics from the Wharton School of the University of Pennsylvania.
Elon Musk besides being the founder and CEO of Tesla Motors, Inc., he is also the founder of the company SpaceX and also one of the founders of Paypal.
During his career, Musk has done various kinds of controversies that made him also famous. What are some of the controversies Musk has created? Let's see below!
1.Tesla Motors Factory Working 24 Hours
Musk is an ambitious person at work. This is also applied to his autonomous car company, Tesla Motors.

In order to meet the demands of high consumer demand, Tesla imposed factory operating hours 24 hours in seven days. Even in his work time, Musk even had to steal time to take a nap at the factory.
2.Insulting Thai Child Rescuer and Coach from Britain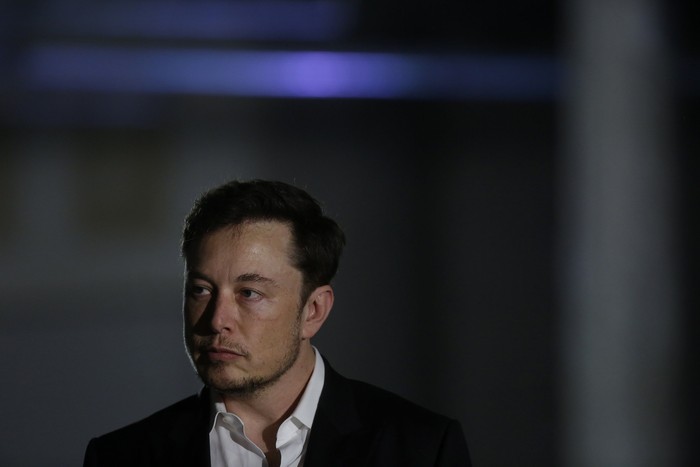 Still, remember the events of 12 children and coaches who were trapped in a cave in Thailand? It turned out that incident, leaving the rest of the controversy involving Elon Musk.
Through his Twitter account, Musk revealed that a diver involved in the incident was a pedophile.
The phrase was intended for divers named Vernon Unsworth. The man from England had already filed a lawsuit against Musk.
3.Smoking Marijuana During the Interview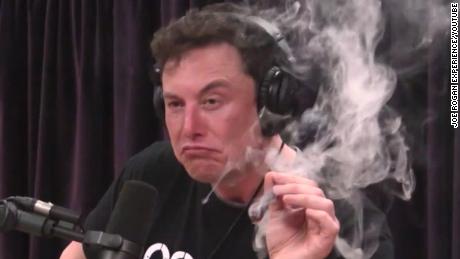 In an interview on a broadcast Comcast owned by a comedian, Joe Rogan, Musk was found smoking pot. In addition, Musk also drinks whiskey brand alcohol directly from large bottles.
Musk's actions immediately became the news of many media outlets, and as a result Tesla's shares dropped.
Two Tesla officials, Gaby Toledano's Head of Human Resources and Tesla's Vice President of Communication Sarah O'Brien were also said to be stepping down, affecting stock values.
4.Get out of Tesla
Recently also heard the news about Elon Musk leaving Tesla. This exit decision is a form of the agreement made by Musk with the Securities Exchange Committee (SEC) after the capital market and US securities supervisory commission filed a lawsuit to court because of accusations of spreading misleading information about Tesla's condition.
The information originated from Musk uploads on Twitter in early August. Musk said that he was planning to make Tesla a private company at a price of USD 420 per share. Even the funding is certain.
Am considering taking Tesla private at $420. Funding secured.

— Elon Musk (@elonmusk) August 7, 2018
From this Musk incident, we can take lessons that "your mouth is your tiger". Do not let what we say can damage everything. Only because "speck of tilapia, broken neighboring milk".